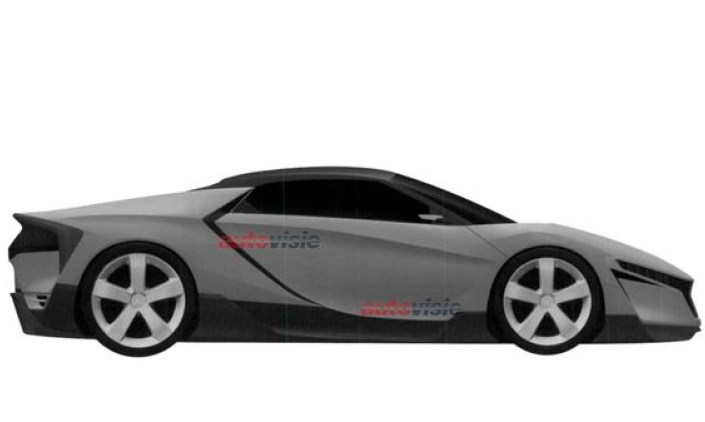 You know a good thing when you see it, and the engineers at Acura, the luxury arm of Honda, knocked it out of the park with the recent release of the NSX.
So it makes sense that designers would want to keep that momentum going, right? The Hall Honda Virginia Beach team certainly thinks so, and now there may be proof that we haven't seen the last of the modern design and powerful performance that makes the NSX such a hit.
Honda recently filed a new trademark to protect the name ZSX, and rumors have been swirling that a smaller version of the Acura NSX will be released, also with a mid-mounted engine paired with electric motors, but under a Honda badge.
The trademark was only filed in Europe and isn't specifically for vehicles, so Honda has plenty of opportunities to use it. We may have to watch quietly from the sidelines as Honda designers and engineers decide whether to use it for automobiles, motorcycles, boats, or planes. But we think it only makes sense to carry forward the momentum surrounding the NSX and provide a smaller, and hopefully even more agile, version of the sports car that everyone's been talking about this year.
While nothing has been confirmed, it's safe to say that Honda may certainly be hiding some tricks up its sleeve.
If you'd like to stay up-to-date on other Honda news or are interested in learning about the Honda technology and design available in our current models, call, contact, or stop by to see us at 3516 Virginia Beach Blvd, Virginia Beach, VA 23452.
Image Credit: AutoBlog