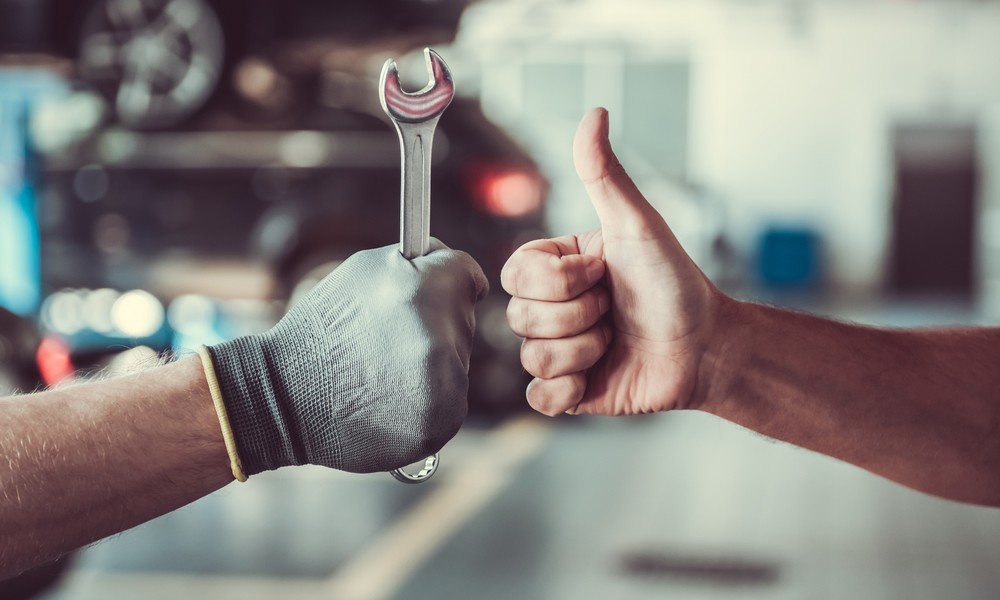 Your car is one of the most expensive purchases you will ever make, so you'll want to protect your investment. Hall Honda Virginia Beach suggests you follow a routine maintenance schedule, per manufacturer's recommendations, to ensure the long-term performance and reliability of your vehicle. It's also important in assuring the safety of your passengers and will save you time and money down the road.
What You Need to Know About Regular Maintenance
A manufacturer-recommended maintenance schedule is a list of checks and services that need to be performed on your vehicle at routine intervals. Though it varies by OEM, your car's maintenance schedule is often based upon various mileage milestones (every 10,000 miles) or increments of time (every six months). More frequent service might be required for high-mileage drivers as long-distance driving puts different pressures on your vehicle.
Purchasing a vehicle can be expensive, but car maintenance can also cost you a lot of money, particularly as the car grows older and runs up more and more mileage. However, the most important thing to remember is that it is always cheaper to maintain than to repair. A routine maintenance schedule will ensure the performance of the car and can prevent expensive bills resulting from damage or failure caused by one or two faulty parts.
---
If you're not sure of your vehicle's maintenance schedule, simply take a look at your vehicle's manual for an outline of the basic maintenance and repair your vehicle needs. You can schedule your service appointment online, or stop by our Service Department today for assistance. Just call or contact us online and we'll be happy to answer any questions you may have.